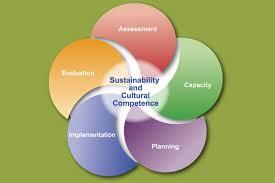 World Mental Health Day 2023
October Newsletter
Submitted by: Olivia Conroy, RA, UC intern
Every year on October 10th, we come together to observe World Mental Health Day. This is a day dedicated t...
After two years into the pandemic, we see now more than ever the impact COVID-19 has had on alcohol use in the United States. This is not only evident by the overall increase in consumption, but most ...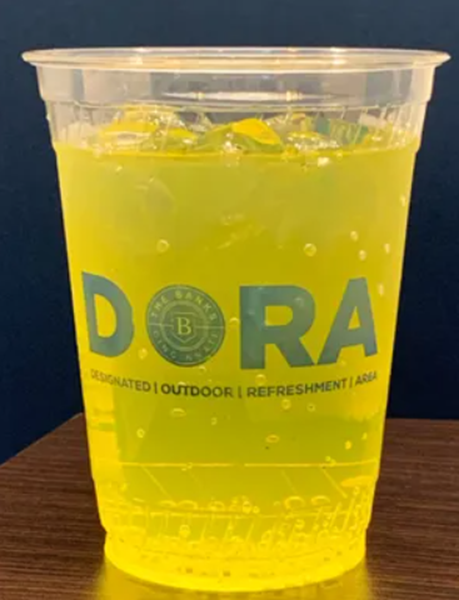 Jennifer Benson, BA, OCPC, ICPS
OCAM Coach
When you hear this phrase, what do you think about? Do you think about the cartoon character who uses a map, her knowledge of the Spanish language, and he...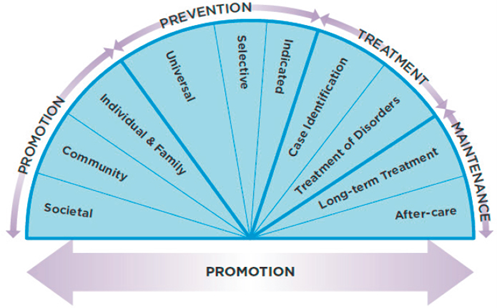 Written by: Jayla Lee BS, RA
Program Coordinator at PreventionFIRST!
Young Prevention Professional Member
Prevention and Treatment are terms that can often be overlapped with each other. It is ...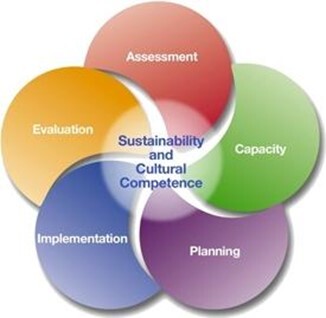 February 2nd, 2023
Submitted by: Jim Posey CHES, OCPSA
Young Prevention Professional Project member
When trying to implement prevention, there are many aspects you will need to know about the co...
Ryley Jones BS, CHES, OCPS
Young Prevention Professionals Project member
Hash oil, also known as "dabs" is a product created by extracting THC from the marijuana plant. THC stands for, tetrahydroca...
Utilizing the THRIVE Model
Submitted by: Andrea Hoff
OCAM Coach
Oftentimes, when people think about trauma, they think about a single person who has undergone some hardship: a soldier coming back f...
Ryley Jones BS, OCPS, CHES
Young Prevention Professionals Project member
In February of 2022, SAMHSA announced a funding opportunity for public and private non-profit entities, called SPF Rx. SPF Rx...
Better Drinking Culture on College Campuses
Written By: Ryley Jones, BS, OCPSA
Young Prevention Professionals Project Member
We have all seen one of those movies that glorifies "the college experie...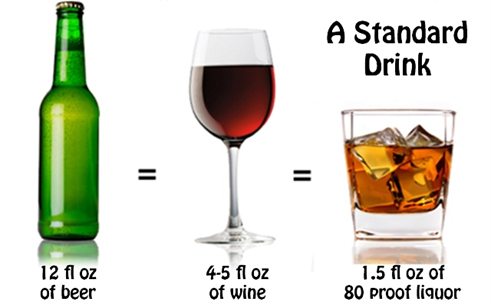 Submitted by: Ryley Jones, BS, RA
July 2022
According to the National Highway Traffic Safety Administration, an estimated 11,654 people were killed in drunk driving accidents involving a driver with...