The Importance of Harm Reduction & Prevention on the Opioid Epidemic
Back To Blog
The Importance of Harm Reduction & Prevention on the Opioid Epidemic
Ryley Jones BS, OCPS, CHES
Young Prevention Professionals Project member
In February of 2022, SAMHSA announced a funding opportunity for public and private non-profit entities, called SPF Rx. SPF Rx stands for the Strategic Prevention Framework around prescription drugs. This 5-year project was aimed at providing resources to help prevent and address prescription drug misuse. In order to prevent, we must provide information, build education, reduce access, and modify policy.
How to prevent Opioid Misuse:
Increase awareness around safe storge & drug disposal options
Expand prescriber education around prescription guidelines
Share resources about the risks of prescription opioids
Reduce the stigma of receiving treatment
Encourage community efforts to promote healthy lifestyles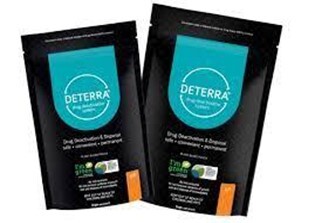 Two helpful tools for preventing opioid misuse are deterra bags and lock boxes. Unused prescription drugs pose a risk of misuse and accidental poisoning, but improper disposal can harm the environment and contaminate our water supply. Deterra bags are a convenient, environmentally sound option for drug disposal right at home.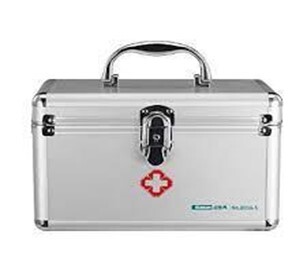 A medication lock box is a secure container in which medications or prescriptions are only accessible to the prescription holder. This helps to reduce the risk of accidental overdose or misuse of medications.
Another important part of preventing opioid misuse is including harm reduction in your prevention efforts. Harm Reduction is a set of practical strategies and ideas aimed at reducing the negative consequences associated with drug use. Harm Reduction is a social justice movement built on the belief and respect for the rights of people who use drugs, as addiction is a disease. Harm Reduction approaches have proven to prevent death, injury, disease, overdose, and substance misuse.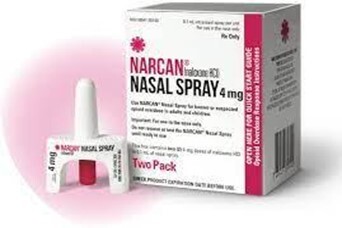 Some examples of harm reduction efforts include:
Naloxone or Narcan- is a nasal spray medication used to treat an opioid overdose
Fentanyl test strips- fentanyl can be present in many different drugs- even recreational drugs. Test strips can help drug users modify their behavior if fentanyl is known to be present.
Syringe Exchange– providing clean needles in exchange for used needles protects individuals who inject drugs from contracting HIV or Hepatitis C.