From Juul to Disposable Vapes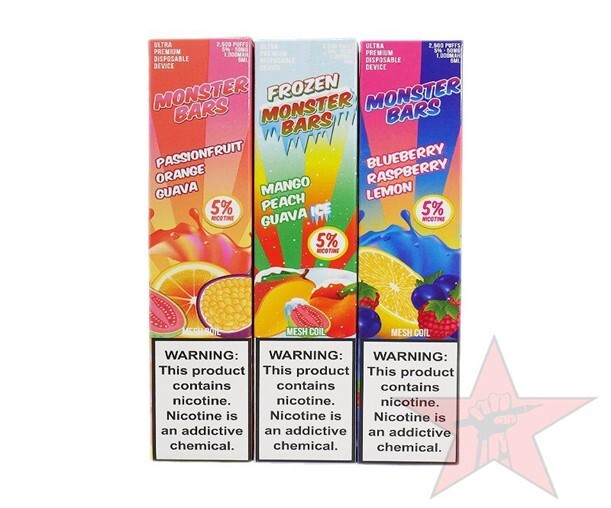 Submitted by: Ryley Jones, BS, RA
The e-cigarette device JUUL became increasingly popular, especially in teens since its launch in 2015. In December of 2019, President Donald Trump raised the federal minimum age for sale of tobacco products from 18 to 21 years old. Then in 2020, the FDA restricted flavors in cartridge-based e-cigarettes like JUUL to only menthol and tobacco, which are typically preferred by adults. The FDA hoped that by banning flavors like mango, cool mint, crème brulé, cool cucumber, and fruit medley the number of youth vaping would decrease.
As the laws and regulations of vaping have changed over the years, so have vaping trends. Teens caught on to this loop hole quickly, and began using disposable vapes. When President Trump decided to prohibit "fun" flavors this only applied to devices that had refillable cartridges or pods. Therefore, devices that could not be refilled were not a part of this flavor ban. Disposable vapes are designed to be used for set, designated, etc. number of "puffs", and once the vape juice is gone, you throw the vape away. Brands like Mr. Fog, Hyde, Puff Bar, Elf Bar, and Monster Bars sell a number of "attractive" flavors such as Raspberry Watermelon, Banana Ice, Blue Razz Lemonade, Strawberry Ice Cream, and more.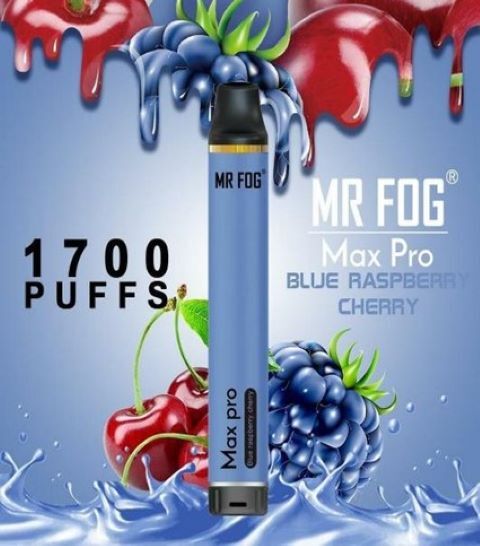 On average, one disposable vape (containing 1,500 puffs) is equivalent to 3 pack of cigarettes. The e-cigarette industry estimates to grow to $46.9 billion dollars in the United States by 2025. It is important for us to stay up to date on current drug use trends, spread the information we know to others in the community, and help educate youth about the risks of vaping.
Resources: